Welcome to Ambiance Home
Luxury home décor that looks and feels opulent is hard to find. Ambiance Home makes it easy. With over 20 years of experience furnishing the most luxurious interiors, Ambiance provides designer goods of timeless style and quality.
Learn more
Home Staging
Luxury home staging for agents, developers, and homeowners to stimulate high sale prices, fast closes, and even the option of turnkey services. Ambiance home creates a lucrative combination of timeless designs with the buyer in mind, as well as extensive PR, and marketing.
Learn more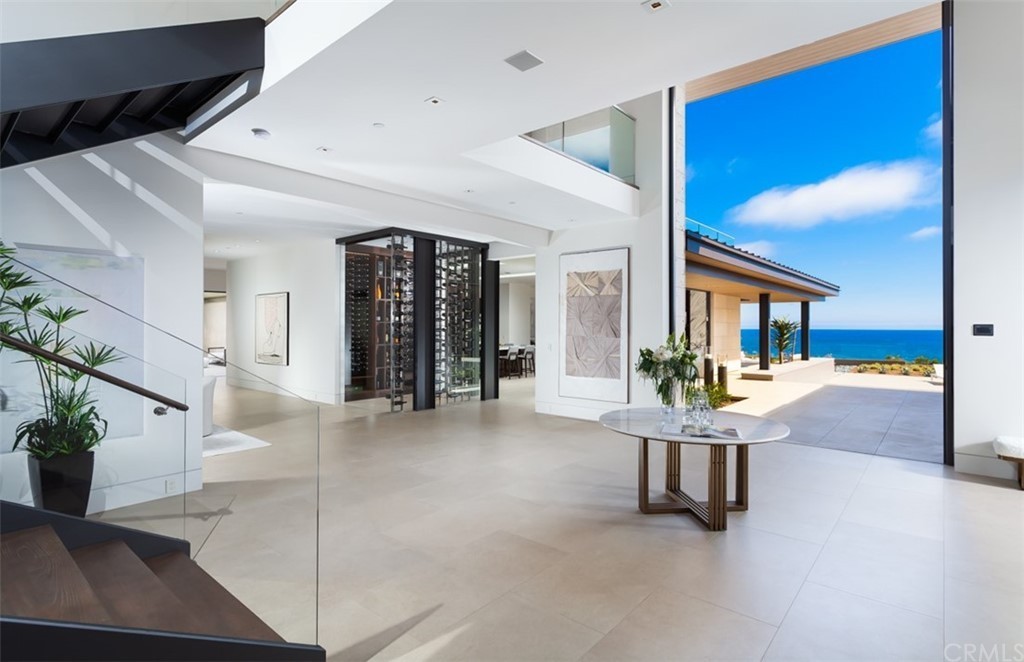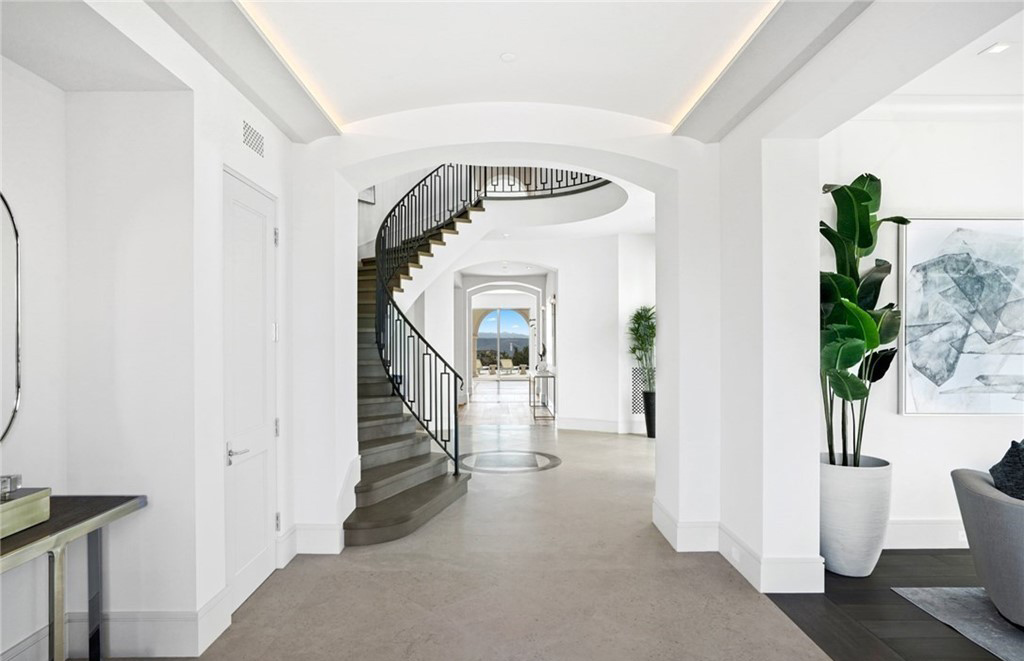 Interior Design
Interior design amplifies the opulence and usefulness of homes. Allow our highly experienced design team to introduce personality to each collection of home furnishings, and to help you create the lifestyle in your home that captures your own personality.
Learn more